services
Project Management and Management Consulting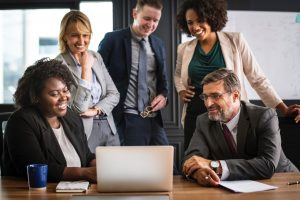 Emanti have well developed project management and management consulting skills, and have very successfully project managed both public and private sector projects; and in particular specialise in managing diverse, specialist teams in South Africa and Internationally.
For these purposes, Emanti have developed novel internet based tools, including inter alia Issue Trackers, Communications Portals and Project Management tools.
Emanti have managed many projects to the satisfaction of our clients, and employ standard Project Management principles and tools, whilst also taking on any additional necessary project management requirements of the Client. Standard amongst these include: (i) use of Gantt Charts to set out project activities, resources, start and end dates, and duration, (ii) monthly tracking of project performance via monthly RAG reports, (iii) monthly tracking of project financial status, (iv) regular team and client meetings, (v) project administration protocols.